Now available from As If Books:
Under the As If imprint, I write, edit and publish fiction (mostly of the speculative variety) and games (mostly of the roleplaying variety).
Original Content
Fiction, nonfiction, technical articles, website content and marketing copy for the small and weird
Editorial Services
Proofreading, Copy Editing, Line Editing and Developmental Editing for works of fiction
Information Architecture
Organization of content for optimal concision and understanding, on the web or in print
Publishing Services
Preparation of your manuscript for publication in both print and electronic formats
Game Consultation
In-depth analysis and suggestions for improvement of game rules and organization
Documentation
Concise and comprehensive manuals and guides for your software or group activity
"Tod Foley's guidance and attention to detail helped me to tell a far better story than I would have without his service."
Sometimes I Write About Writing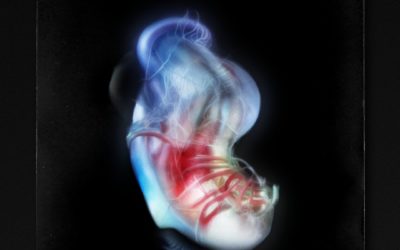 Featuring a variety of avant-garde works ranging from glitch writing to posthuman porno, the latest release from writer/publisher/musician Kenji Siratori also happens to include a short story of mine: "The Upper Bound of Fractal Infederation." Other contributors...